1st Battalion

The Argyll and Sutherland Highlanders

History from 1945 to 1971

Latest update - New pictures added to Even More Singapore Pictures

This is an unofficial web site, the information, photographs, maps, etc have been extracted and modified from various sources and publications.
All photographs are the property of Home Headquarters Argylls and may not be reproduced or copied without permission from HHQ Argylls.
Email address for Home Headquarters Argylls - rhq@argylls.co.uk or museum@argylls.co.uk
To see the history from 1972 to present date please visit
Click links below to see a short history of the Argylls for relevant years
Click links to see history by location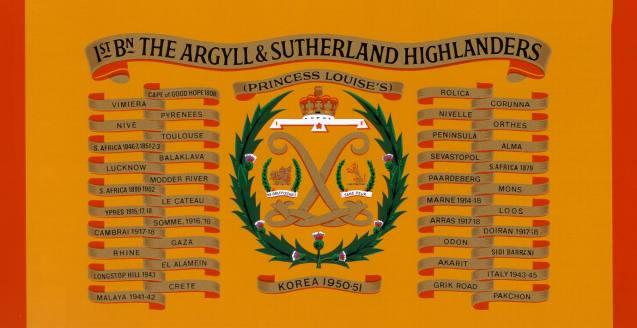 Special Feature Pages
Some of these pages may have large picture files please be patient
Want an exciting life and see the world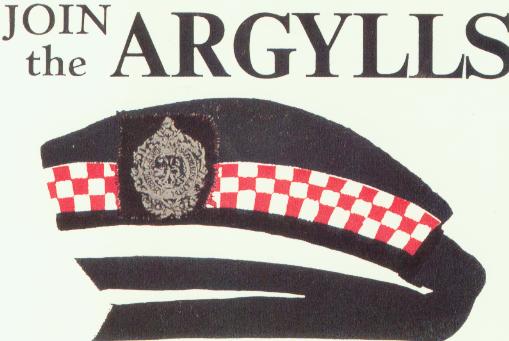 Links to other Military sites
Message Boards
If you would like to contribute to this site, with either photographs, or articles please contact me below.
This site is still under construction any comments or corrections
are very welcome.
E-mail  ayoung287@msn.com
Alan Young ex C/Sgt 1st Battalion Argyll and Sutherland Highlanders
Updated: 12 February 2015